Buy
Minion Masters

digital download, CD key best compare prices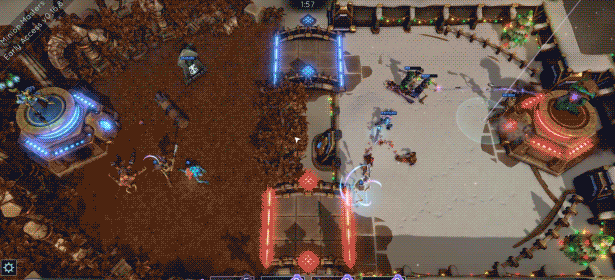 About Pricing
Dear player, we would like to make you aware that Minion Masters will be Free to play in the future. If you buy the Early Access version you will get an exclusive Arena, a great gift when the game is released and an additional copy for your friend!

Fast-paced head-to-head Duels
Choose your Master and summon your Minions to level up your powers and defeat your opponent.
Your Minions will charge blindly toward their opponents, leaving it entirely up to you to decide their course by
where
you place them.
You can also use mighty spells such as the healing fireball (YES healing..) in the midst of your wounded troops.
E-Sports
It has been super exciting to see a community driven tournament scene spring up around the game. There are multiple different tournaments happening every month, some for cash prices, others for in game currency or just bragging rights!
You can read more about this and other amazing stuff on our blog:
http://blog.betadwarf.com/
Unlock and Craft Mighty Minions and Spicy Spells!
Like the Demon Warrior that grows stronger every time you play it - Raid boss time!

Or the peace-loving Mana Puff, that gives you extra mana when it's happy - which is always.

Of course, you could also get the Troubadour, a large, friendly gentleman who loves his bagpipe more than his opponents do.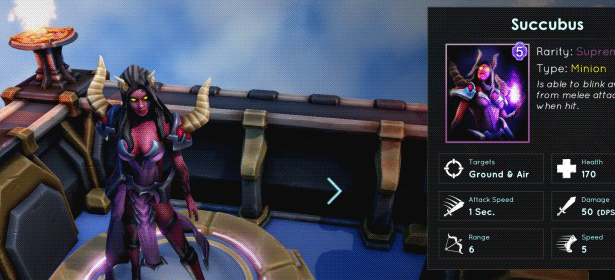 Real-time Online matches - from Wood League to Grand Master
Play online against worthy opponents who think they can outwit you.

Craft exciting new deck in our draft mode, and pit them against others.

Lightning-fast matches let you play "just one more" all the time.

Or invite your friends and beat them with your home made deck of juicy creativity!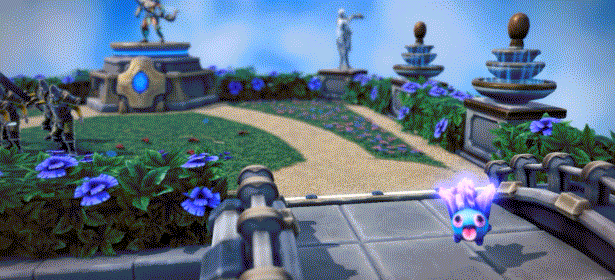 Cosmetics
Customize both your character and your arena with epic skins!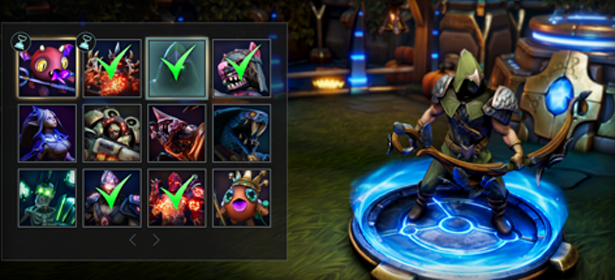 "Anything else?"
Really, that's not enough? Well all right then, how about
Replays!

Rapid game updates!

Collect your own Arenas!

Season rankings!

Gorgeous 3D visuals!

Pick one of a bajillion strategies

Did we mention the Puffs? There's even a King Puff!
See you in a world of fantastic Minion duels!
Genre:

Action, Indie, Strategy, Early Access, Violent, Gore

Release Date:

Market price:

€4.99

Web:

Official Website